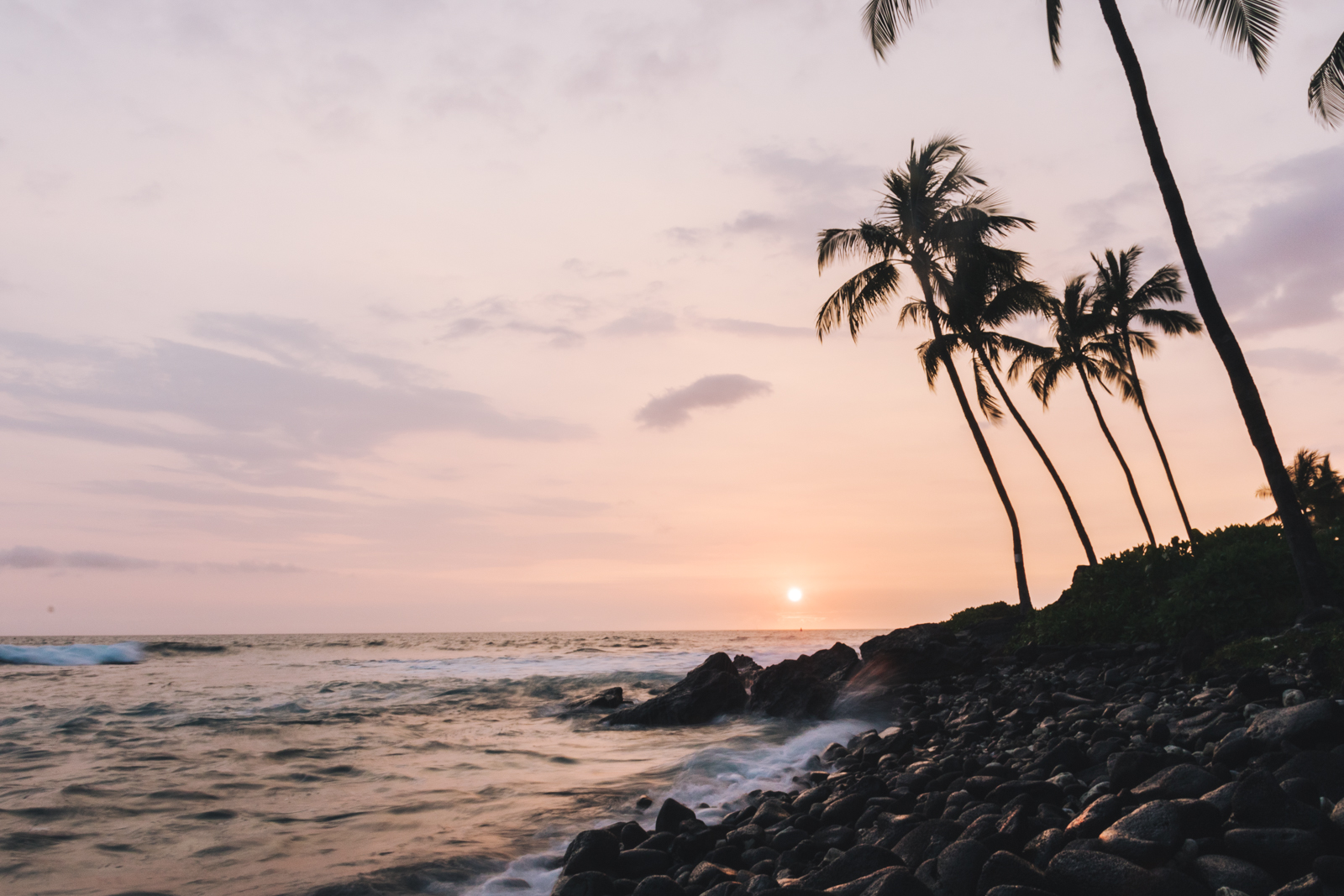 imagery that
gets you noticed
Photography | Videography

Be seen.
Get Noticed.
Be Known.
Starting at
$1,495
5+ original images plus one 15-30 sec product/brand video for unlimited use.
–
Starting at
$2,995
2 x 30 sec product video and 10+ original product/brand images with unlimited use.
(Does not include music licensing costs)
Choose a package
One time campaign or monthly assets?
Reach out
Drop a line. Say hello. Let's figure out your needs.
enjoy quality content
Enjoy professional content that is worth spreading. Be known.